Olympia. The most important spiritual, sports and artistic center of the ancient world.
The Olympic Games were the greatest religious festival in honor of Olympian Zeus, the father of the gods and humans. It was held every four years at the Sanctuary of Olympia, one of the most important Sanctuaries of the ancient world in the green valley formed by the river Alpheus and its tributary Kladeus in Peloponese. The fame of the sanctuary of Olympia spread throughout the Greek world, while the Olympic Games soon became the symbol of Panhellenic unity.
Ancient Olympia
"The education of the youth in antiquity was intended to help them develop both their bodies and minds and to attain harmony"
…. a strong mind in a strong body…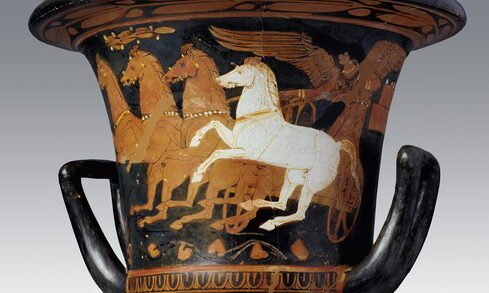 Museum of the History of the Olympic Games in Antiquity
The building that today houses the Museum of the History of the Ancient Olympic Games in Olympia was erected in the 1880s and was one of the first provincial Museums in Greece. Here the artistic and historical treasures of Olympia, the Hermes of Praxiteles, the Victory of Paionius, the sculptural decoration of the temple of Zeus and dozens more findings of the systematic excavations that were in progress since 1875 were housed for the first time. Since the late 1970s are transfered and exhibited at the New Archaeological Museum of Olympia.
LEARN MORE
Museum of the History of the Olympic Games in Antiquity
In view of the holding of the Olympic Games "ATHENS 2004" the abandoned "Old Museum of Olympia" is undergoing complete restoration and on March 24, 2004 it officially begins to receive visitors function as the Museum of the History of the Olympic Games of Antiquity.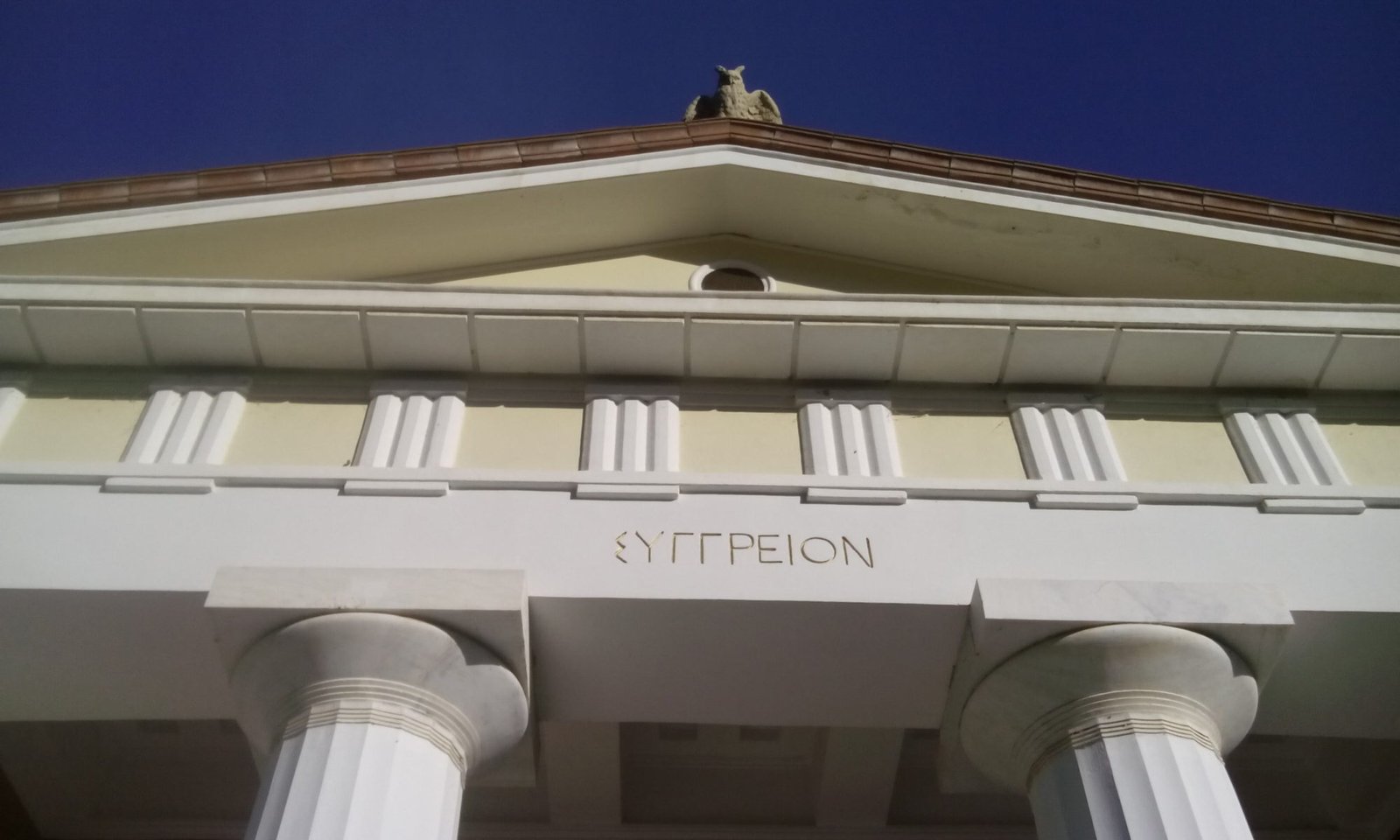 Useful Links
check them out